About Vulcan
As a leading plastic injection molding company,Vulcan Industrial Co.,Limited was established in 1998 in Shanghai, China. We have achieved rich experiences of design,engineering,and manufacturing value-added plastic mold and supplying molded products to customers all over the world. Equipped with state of the art machines and skilled workers,Vulcan can provide you the high quality products at very competitive price.As a plastic injection moulding company,Vulcan is using international advanced CAD CAM CAE methods and integrated manufacturing systems to service custoners all over the world.We have more than 50 plastic injection moulding making machines,including CNC machines, Digital control EMDs and EWCs for moulds fabrication. As well as over 40 Digital-controlled plastic injection moulding machines from 50T to 600T for molded parts production which can handle plastic parts from 0.1g to 3500g.
As a China injection molding factory,our plastic parts are widely used in Auto Accessories,Electronics,Household appliances,Medical Devices,Game Players and Computer Displays fields.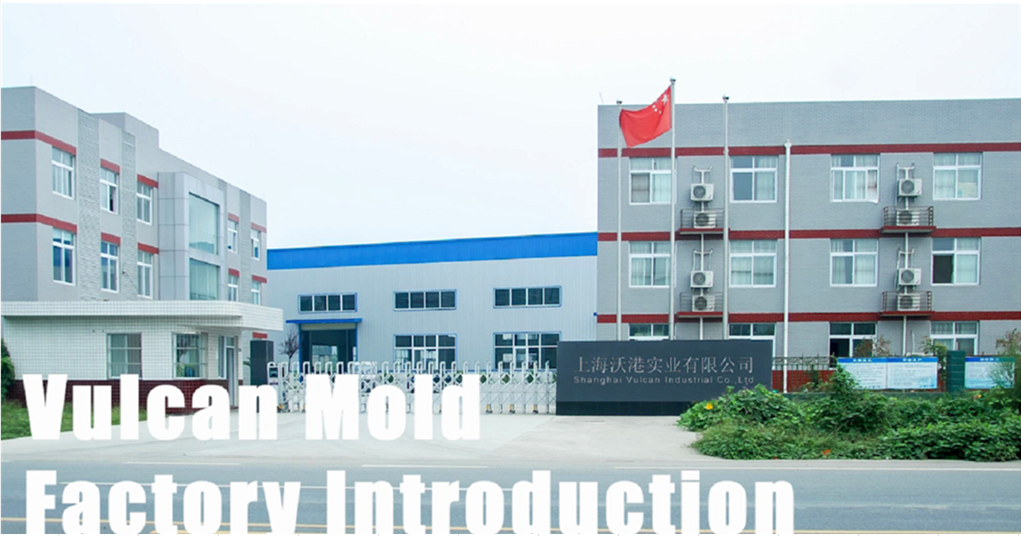 Our Advantages:
1: 1-to-1 team - 24/7 service
2: Fast response (average response time: 30 minutes - 2 hours)
3:Beautiful price and good quality
4:No MOQ
5:Professional quality inspection service
6: Value-added services: Assistance the procurement of non-customized parts and assembly
7: Multi-channel international transport services, support delivery to home
Team Photos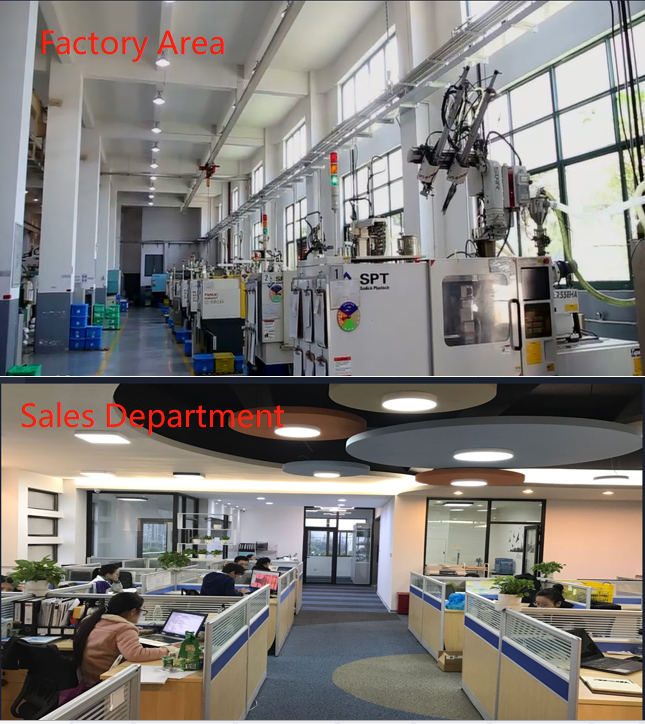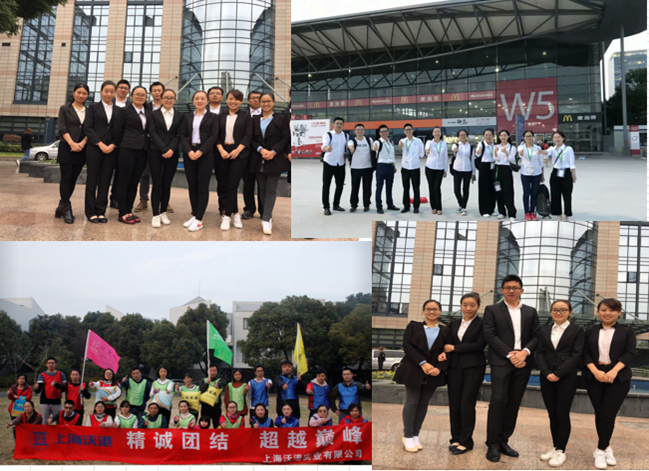 Our Productions:

Mold Base


Even though mold base will not directly affect mold quality, however a high quality mold base will also deliver accurate, durable, high efficient mold tool.
At Vulcan molding, we use standard mold base from top qualified supplier from Hasco, EMP, DME, and LKM.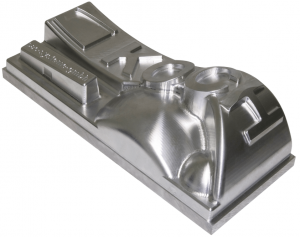 CNC Machining Finish

Surface finish is also a very important factor to build a high quality mold. When customer requires a smooth surface and accurate dimension. It's our top priority to use high quality mold material, as well as accurate manufacturing equipments(like mirror EDM, high speed CNC, wire-cutting machining, etc). We will make sure every mold core, slider, and insert will be machined accurately and high smoothly.
Mold Components

Since most of our clients are from Europe and US, we use international mold components suppliers from Hasco, DME, and EMP. In case there is any repair or maintenance job needed, our clients can easily and quickly perform it locally. Those standard mold components include sleeve, spring, nut, ejection pins, guide pins, block, etc.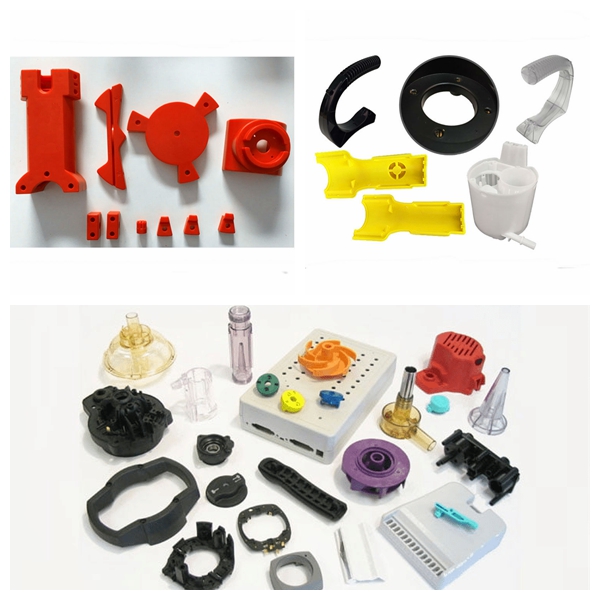 We Provide Other Services Too...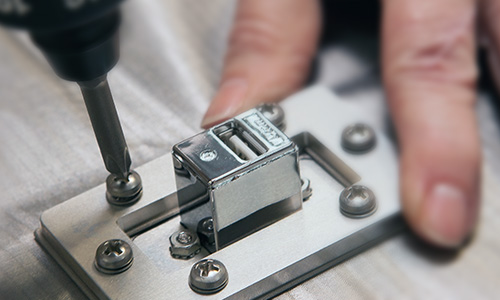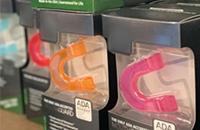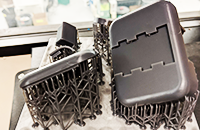 Assembly Packaging Pad Printing 3D Printing