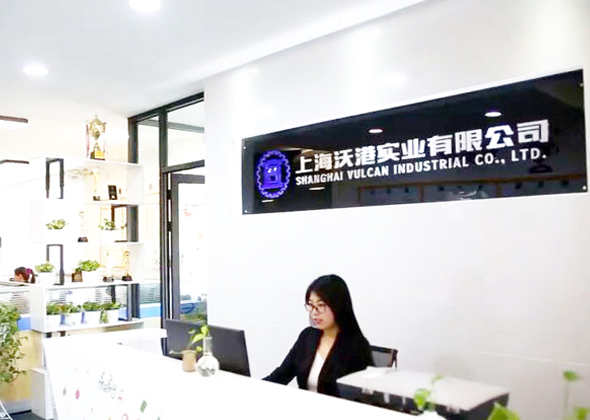 Shanghai Vulcan Industrial Co., Ltd

As a leading plastic injection molding company,Vulcan Industrial Co.,Limited was established in 1998 in Shanghai, China. We have achieved rich experiences of design,engineering,and manufacturing value-added plastic mold and supplying molded products to customers all over the world.


Equipped with state of the art machines and skilled workers,Vulcan can provide you the high quality products at very competitive price.As a plastic injection moulding company,Vulcan is using international advanced CAD CAM CAE methods and integrated manufacturing systems to service custoners all over the world.We have more than 30 plastic injection moulding making machines,including CNC machines, Digital control EMDs and EWCs for moulds fabrication. As well as over 40 Digital-controlled plastic injection moulding machines from 50T to 600T for molded parts production which can handle plastic parts from 0.1g to 3500g.

As a China injection molding factory,our plastic parts are widely used in Auto Accessories,Electronics,Household appliances,Medical Devices,Game Players and Computer Displays fields.

Established: 1998
Total Investment: 580000usd
Total Area: 4586㎡
Output Value: 8000000usd
Employees: 45-50 people
Annual Mold Manufacturing Ability: 450sets/year
Injection molding capacity: 1000000pcs/month
Lead Time: 20-60days
Our Service: Design/Prototype/Mold making/Injection